Manage over 18,000,000 live listings in ebay You will be able to manage your eBay selling business online - PushAuction makes things simple
List items to global eBay marketplaces at ease, and manage them with confidence and efficiency.
Simplify inventory management and speed up product sourcing with purchase order, stock-in and stock-out monitoring.
Auto acquire orders from eBay, create bulk shipping labels speedily, and keep track of delivery status.
Most importantly, your listings would be compatible with all the modern mobile devices, such as IOS and Android.
Reply eBay messages likes handling emails, and stay in close relationship with customers worldwide.
While a potential buyer is viewing one of your items, showing your other items may encourage additional transactions.
Optimized for Mobile Devices
...too!
Listing Template is fully responsive design, ready to look stunning on any device.
---
100% Responsive
listing Template is fully responsive and will adapt itself to any mobile or tablet device.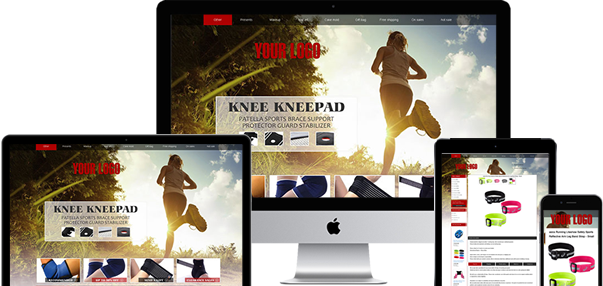 No Active Content
Pushauction is Retina Ready and your website will always looks perfect on any devices.

What Client's Say
PushAuction is the most cost-effective tool in the market! Even the new seller like us feels no burden. Most importantly, it really helps in growing our business.
We have tried a variety of tools and PushAuction is the one really knows how we run eBay bussiness. Its design fits our selling behaviors and operations. We believe it is the best tool for us!
We use PushAuction as it can handle the messages from all of our eBay accounts at one place, just like handling emails. This really save our time from keeping login from one account to another.
Hong Kong post the carrier we ship out our items. PushAuction is one supports all shipping methods from Hong Kong post. And it is easy to use as it has similar interface as eBay shipping tool.
We benifit a lot from this user-friendly tool. It streamlines our daily working processes, from item listing to shipping till after sold customer relationship management.