Sales
You have no need to go to eBay or PayPal to download transactions. We could automatically do so for you at ease. We not only provide complete sales management, but also have integrated the most popular logistic systems, like ePacket from China Post, ec-Ship from Hong Kong Post, eBay APAC shipping platform, and DHL, etc. From now on, it would be faster and easier to create packing lists and print shipping labels.
---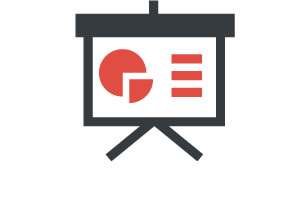 Information at one place
System would synchronize orders for all your eBay accounts automatically. The order detail is represented with other related information such as the payment information, purchase histories, and feedback scores of buyers, shipping info and previous communication records between buyers and sellers, etc. Additionally, you can also be notified if an order has unread message(s) attached. This one-place information feature ensures you a smooth order processing.
---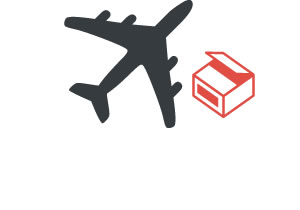 Multi-carrier integration
System has integrated eBay APAC shipping platform, eBay Hong Kong ShippingTool, DHL global mail parcel direct and Thailand Post, etc. This surpassing integration grants the possibility to manage multi-carrier orders in one platform with the access to order upload, label print, which in a row, lifts order sorting efficiency and deter duplicate shipment to some extent. We would keep on integrating with more shipping platforms and delivering more conveniences to you.
---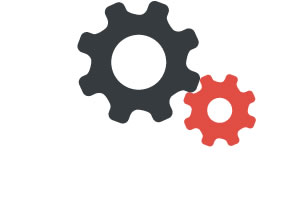 Auto carrier matching
Shipping matching rule is introduced to allow users to determine which order should use which carrier and shipping method as per item weight, cost, sold prices, eBay accounts, etc. Sales orders could be automatically assigned with appropriate shipping method in bulk following the predefined rules. Needless to say, it is handier to manage orders instead of manually assigning carriers one by one.
---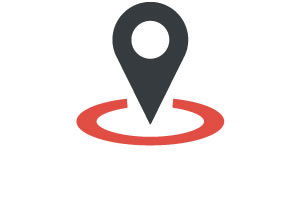 Bulk mark-ship
System supports bulk marking items as shipped. You can also use Excel files to do this. By uploading the files to system, the designated orders would be auto marked as posted. Even orders from different eBay accounts or eBay sites can be handled seamlessly with no problems.
---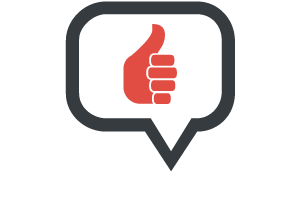 Free-form data export
Our data download template offers a way to customize data as your own format for export. You can choose different columns in different sequence, or compose them as needed. It enables you to download and directly upload the data file to other systems, such as shipping companies without any amendment.