PushAuction listing template most

popular

awesome

incredible

HTML template on ebay.
Trusted by over 480,000,000 satisfied users, PushAuction is a huge success
in the of one of the world's largest MarketPlace.
Optimized Template
PushAuction template is optimized to load very fast in any device and also for Search Engine Optimization (SEO).
Awesome Support
You won't be alone, purchasing our theme, satisfaction is guaranteed, we really care about you and your website.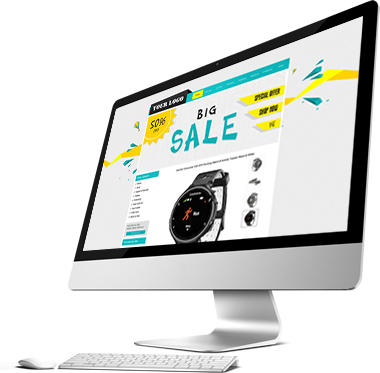 Reusable Elements
PushAuction template comes with tons of elements that allows you to create different types of pages on your website.
Free Updates
Purchase PushAuction template now and get all the updates and bug fixes for free. Guaranteed!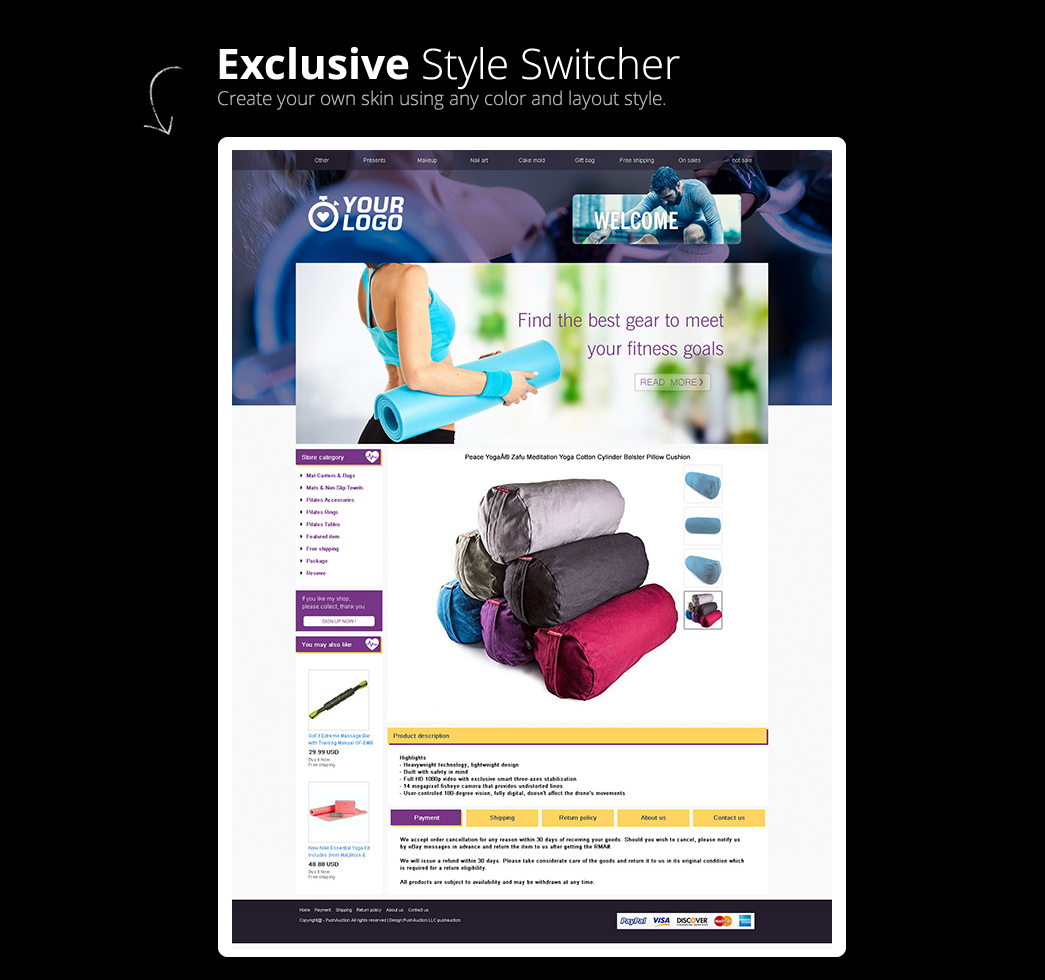 最多支持十张图片
支持自定义链接
无限配色
高达20种风格
8种横幅播放方式
最多支持十张图片
支持自定义链接
无限配色
高达20种风格
8种横幅播放方式
自动同步ebay
支持自定义商店分类
支持自定义链接
可以设置风格颜色
最多可设置一百个分类
最多支持18 种布局方式
6 种图片展示方式
3 种带zoom效果展示方式
10 种图文布局方式
最多支持18 种布局方式
6 种图片展示方式
3 种带zoom效果展示方式
10 种图文布局方式
支持列表和选项卡两种显示方式
支持自定义标题背景颜色及背景图片