What is active content ?
Active content includes the use of Javascript, Flash, dynamic widgets & plugins, and form actions. In simple terms, any element in your code that runs scripts & performs actions on the page is classified as active content. Here are some examples of the use of active content:
Flash animations on your listing
Dynamic multiple item images in the description
Top navigation drop-down category menus
Item specific feedback widgets
Buy It Now, Watch Item buttons in the listing description template
Items cross-promotion widgets
Shipping calculators based on postcode entries
Custom store search bars
Dynamic display of store categories in the listing description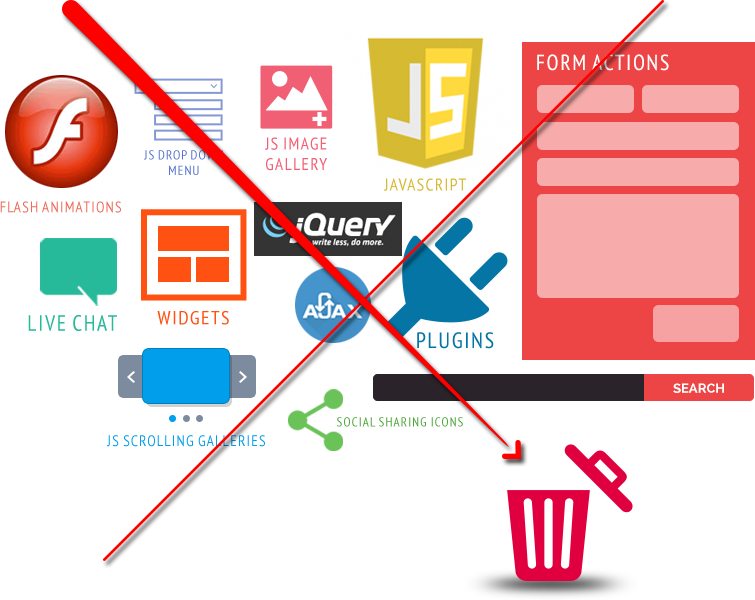 Some real examples for active content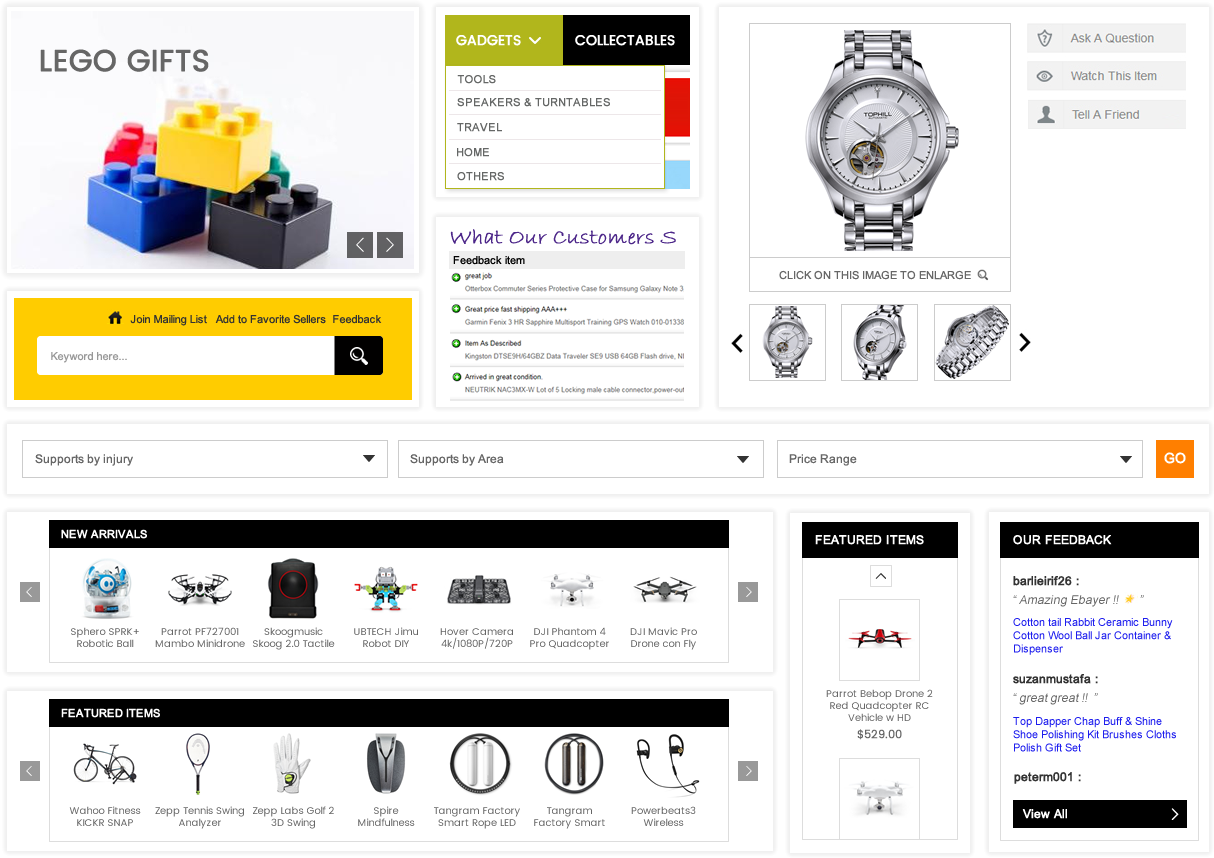 Do you have Active Content in your current listings?
We have also developed a listing rescue service for people who have non PushAuction listing designs, clearing Active Content from their live listings in the fastest way possible.
We will then apply your new design on behalf of the seller, saving weeks of work!
Existing PushAuction Customers
PushAuction customers who are concerned that they may have active content in their listings should
We will do all the work, including converting existing listings to be Active Content Compliant well ahead of the eBay deadline.
If you have an old PushAuction design and want to fast-track your conversion, why not speak to us about a vastly reduced re-design?